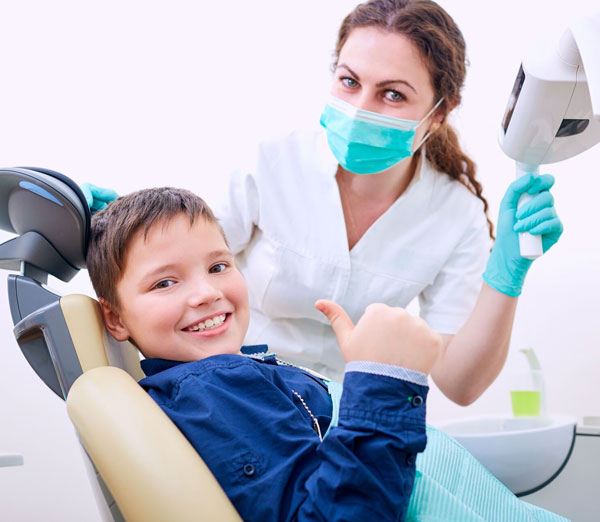 Emergency Dental Care In Mosman Park
We hope that you never have to be in a situation that needs emergency dental care, but we know life does not always go according to plan.
At Mosman Dental Centre, we ensure that there are times available in our day for emergencies such as pain, swelling or a broken tooth.
If there is swelling present, please inform the receptionist to book an urgent appointment as this will need to be treated as a priority. We will strive to see you as soon as we can.
Mosman Park's Professional & Friendly Dentists
Make Appointment or call (08) 9383 3077