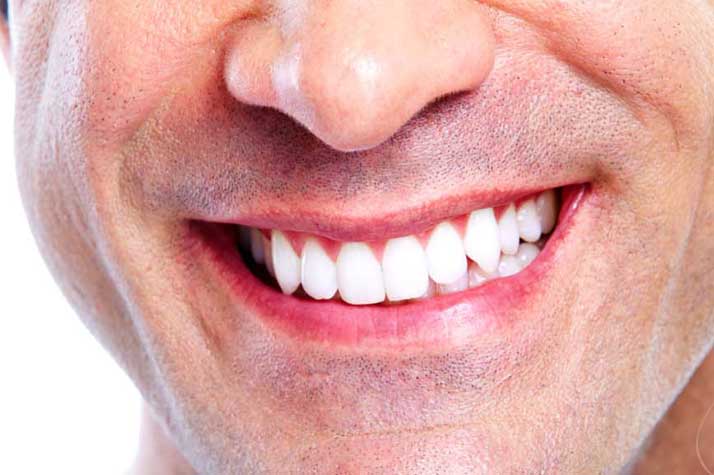 Quality Bridges In Mosman Park
Dental bridges are one of the most common ways of replacing missing teeth. At Mosman Dental Centre, we use durable bridges made from strong materials in order to help improve the overall appearance of your teeth. Bridges are a great solution for replacing missing teeth as they provide natural and comfortable results.
Our dentist will consult you before any treatment and recommend the best possible solutions for your smile. If you've got missing teeth and are looking for the best dental solution, contact the friendly team at Mosman Dental Centre today!
Mosman Park's Professional & Friendly Dentists
Make Appointment or call (08) 9383 3077