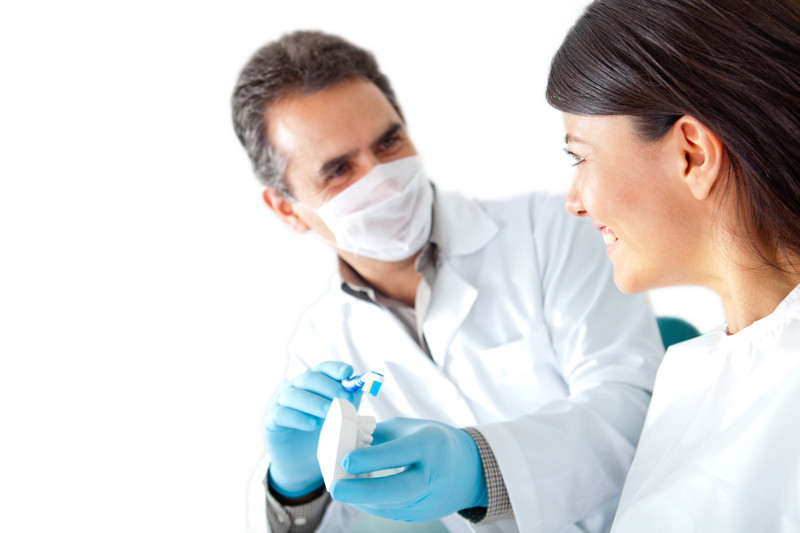 Chronic Pain Treatment In Mosman Park
Temporomandibular joint disease (TMD) is a chronic degenerative disease that may take years to develop. Those who suffer from TMD usually have a structural imbalance in their jaw caused by misaligned or missing teeth.
Long-term constant stress on the joint can cause alterations to the jaw structure and cracking or pain in the joint. This can lead to a cascading effect of muscle tightness in the face, neck, shoulders and development of chronic headaches.
By guiding the jaw into it's proper relaxed position we can help alleviate years of discomfort and pain. Dr. Fenn has helped hundreds of patients reduce and eliminate their pain. Maybe he can help you too.
Mosman Park's Professional & Friendly Dentists
Make Appointment or call (08) 9383 3077