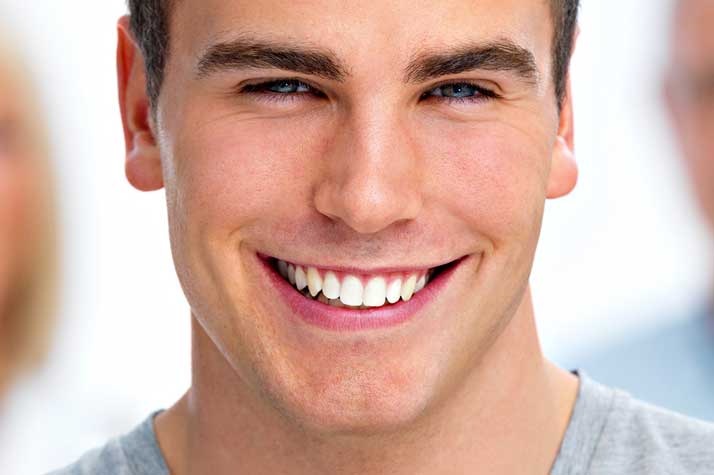 Single Appointment Dental Crowns In Mosman Park
There are a few different reasons why you may need dental crowns. Some of these include damage caused from grinding or clenching your teeth, or just general tooth decay or fracturing. At Mosman Dental Centre we provide top quality dental crowns in a single appointment that are durable and comfortable to help treat these cases of damaged teeth.
While crowns can not only fix the damage to your teeth, they can also have great effects on the appearance of your teeth. Our durable crowns are tested to last many years and our friendly team will give you professional advice on how to properly care for your crowns to ensure that they do last for many years to come. If you're looking for a dentist in Mosman Park for quality dental crowns, contact us today!
Mosman Park's Professional & Friendly Dentists
Make Appointment or call (08) 9383 3077