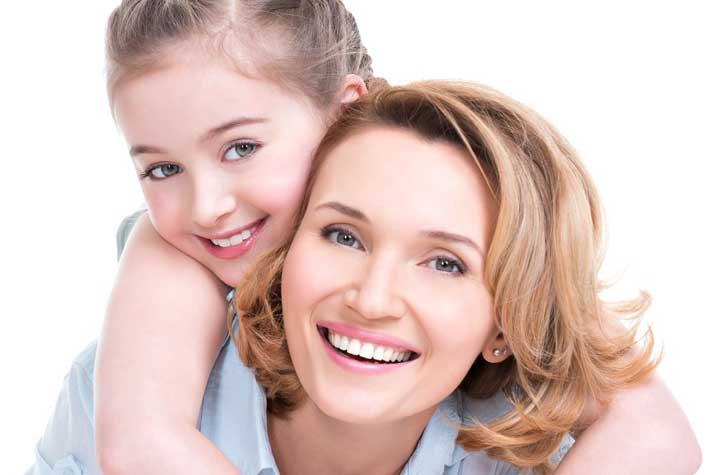 Quality White Fillings In Mosman Park
As Mosman Dental Centre we specialise in white or tooth coloured fillings. Fillings are used to repair damage or decay to the teeth as well as repairing failing amalgam fillings and filling new cavities. We specialise in white fillings as we believe this is the most natural looking treatment that also requires less removal of the overall tooth structure.
Everyone's teeth are different. That's why we always assess the condition of your teeth before recommending a treatment. Our team will always put your best interest first so you can trust you are getting the very best dental treatment in Mosman Park. If you're looking for a dentist you can trust for natural, white fillings, contact us today!
Mosman Park's Professional & Friendly Dentists
Make Appointment or call (08) 9383 3077