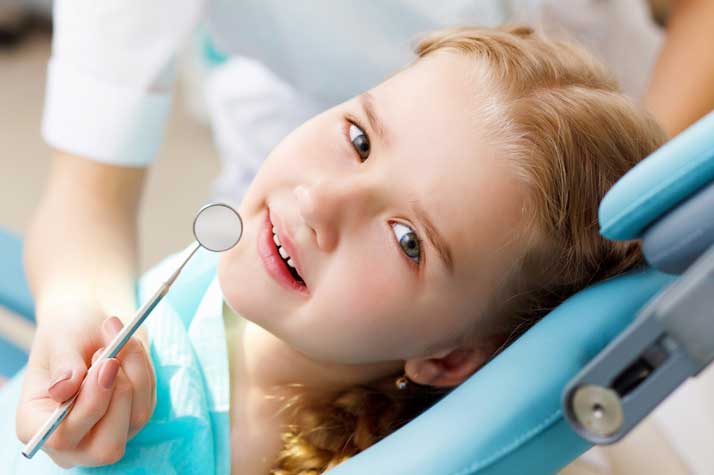 Mosman Park's Friendly Dentist For The Whole Family
At Mosman Dental Centre, we believe prevention is the best cure. Whilst your home routine is certainly very important in maintaining dental health, toothbrushes can't remove stubborn plaque and tartar.
Our therapists are instrumental in keeping your teeth and gums in peak health and are equipped with the best tools to do so. Regular appointments with a therapist minimise your risk of tooth decay, gum disease, and the need for major dental work.
Some of our treatments include:
Dental Examinations
Regular hygiene maintenance program
Fillings
Extractions
Fissure sealants
Fluoride
Nightguards
Sports mouthguards
Root Canal Treatment
Mosman Park's Professional & Friendly Dentists
Make Appointment or call (08) 9383 3077